"Your website is the backbone of your business, it supports all your marketing activity."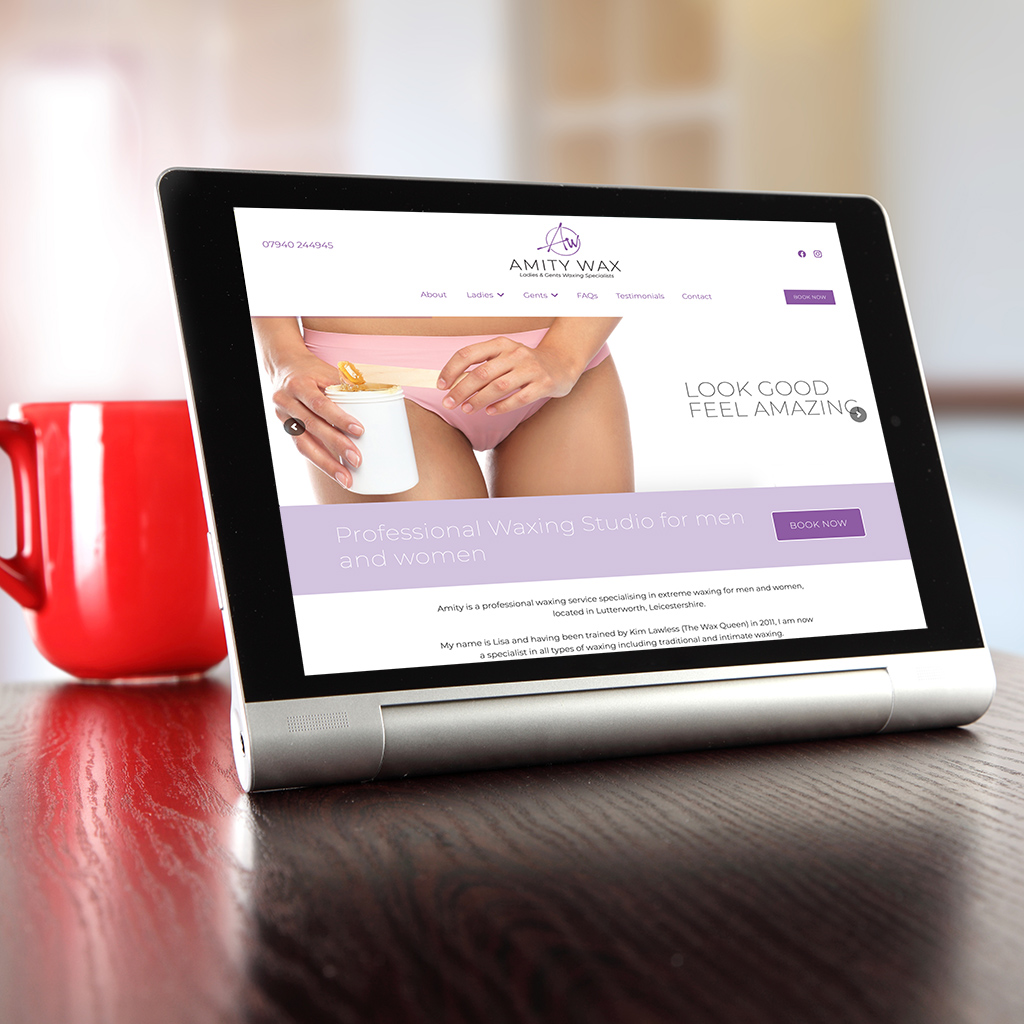 We create stunning websites that are easy to use and affordable.
Your website is your shop window to your business and the main hub for all your marketing efforts.
You may just need a website update, or in need for a small cost effective site to get you launched, or even a full blown, all singing e-commerce site. We can help make it happen.
We believe in developing websites that stand out from competitors, attract customers and deliver leads and sales.
We also want you to be in charge of your site and feel supported and our chosen CMS (content management system) will deliver this.
To find out more about how our web services can get the results you desire, please get in touch.
Why DGA Digital for Web Design?