"Digital marketing helps smaller businesses to compete strongly in the market and generate more leads."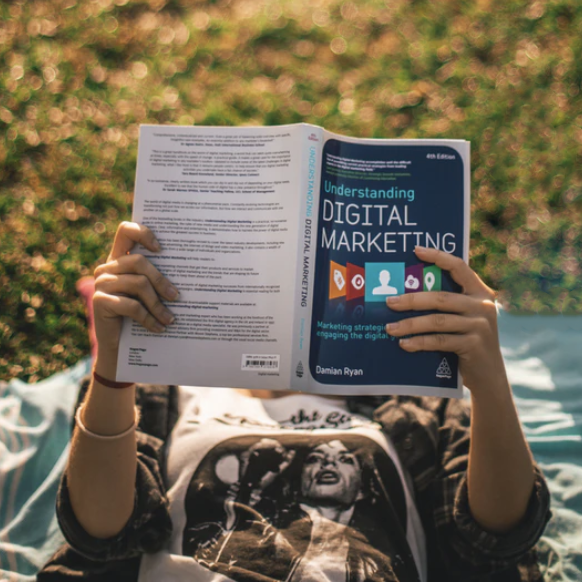 Save money, get more customers and become a business leader
We fully understand the challenges of small businesses and we are here to help by making Digital Marketing one less problem.
Our team of experts can support you in all areas of your businesses' Digital Marketing – from local SEO to email marketing, content marketing, pay-per-click advertising to loads more.
To find out more about how our Digital Marketing services can help you reach an enormous audience in a way that is both cost-effective and measurable, please get in touch.