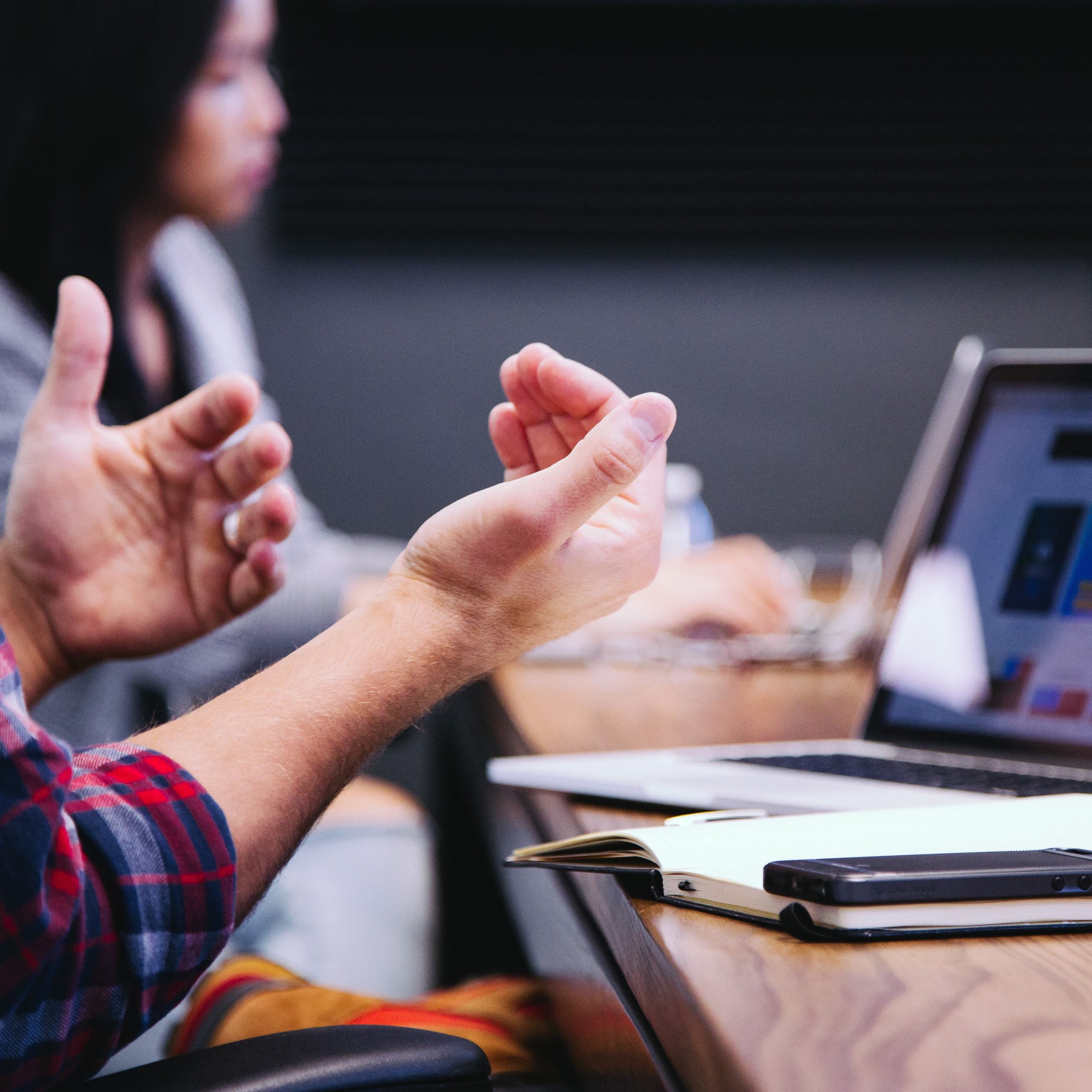 We make Digital Marketing possible for small businesses and startups
As a small team ourselves, we understand that for many small businesses, tight budgets, limited time and limited resources mean that marketing can often be pushed to the back of priorities.
But it doesn't have to be that way.
With nearly two decades of Digital Marketing expertise we truly understand the needs of SME's and have developed a range of specialist, affordable Digital Marketing services in line with the unique requirements of small and start-up businesses.
So if you're in need of a stunning website, frustrated that you don't have the time for Social Media, or lost much needed money on PPC, or not ranking high enough on Google, let our team of skilled marketers, designers and web developers help.
We offer free friendly advice with no false promises, no hype and completely jargon free.
To find out more about our work or how we can help your business with our Digital Marketing services, please get in touch.
✔ We do not charge ridiculously sky-high fees. We work to your budget.
✔ We do not tie our clients into contracts and our costs are always fixed.
✔ We work solely with small and start-up businesses – not corporates.
✔ We want to be your long-term digital marketing partner.
✔ We are passionate about helping small businesses thrive and grow.